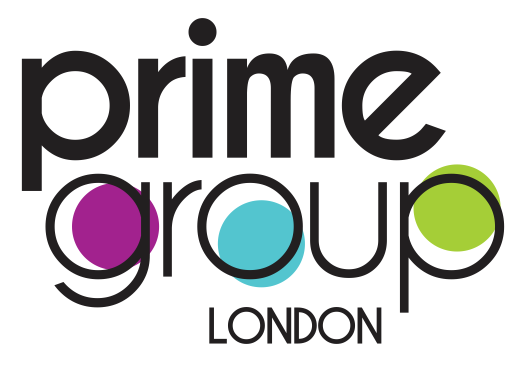 THE BEST CORPORATE SHARED ACCOMODATION IN LONDON
Founded in June 2014, Prime Group London has been established to provide students and young professionals with accommodation ample enough to cater for their everyday needs. With a diverse selection of more than 20 properties across a number of beautiful areas within the capital, our service is ideal for anyone looking for their first property or something which meets their budget allocations.
KNOW OUR NEIGHBOURHOODS
Great properties on great locations! 
Prime London – our vision, your perfect stay
At Prime London we're committed to helping you find shared accommodation that is tailored to your unique needs and requirements. Whether you're a student, a business professional or a mature student you can rely on exceptional facilities and the latest technology in a prime location in the heart of London's vibrant docklands area.
---
Discover a new kind of luxury rental
Combine the advantages of shared accommodation with the luxury of a superior rental in a prime location. Pride London has properties throughout the desirable Canary Wharf, Canada Water, Surrey Quays and Mile End area of east London, and each is furnished and finished to the highest standards. The latest technology and facilities ensures that everything you need for a satisfactory stay is on hand. Housekeeping, towel and linen services are just some of the perks you'll enjoy when you choose Prime London, and all of our rental charges are fully inclusive of utility bills and charges.
Sharing makes sense with Prime London
Each of our luxury properties reflects the high level of care we take to ensure that your stay is comfortable and enjoyable, and of course you're in the centre of one of the capital's most exciting and vibrant areas. You'll be sharing a house with friendly, like minded professionals or students, yet you'll enjoy the privacy and peace of your own room and space.
Rooms are of a vastly superior standard to those normally found in shared rental properties and each has been beautifully decorated to create a space that is inviting and peaceful. With access to some of the best retail and entertainment in the capital, you also benefit from an exceptional setting in a thriving and vibrant community.
The restaurants and galleries of Canary Wharf are right on your doorstep, while the famous Westfields Shopping Centre is just a few stops by tube. Prime London properties are close to the headquarters of some of the world's top organisations, and within easy reach of several of the city's prestigious universities and colleges.
---
Make your room in a shared luxury residence a reality
Prime London aims to make luxury room rental in a friendly, shared house in one of the city's best areas a reality for everyone. A friendly, professional team is on hand to guide you through the rental process, and to help you arrange the luxury rental that best suits you. Enjoy working or studying in London from a comfortable home base of your own with Prime London.
---
Call us now, we will be happy to help you.

+44 (0) 7711 210815
eduardo@primegroup.london
5 Luke Street
London EC2A 4PX (Registered Address only)
Monday > Friday 9am until 8pm  /  Saturday 10am until 3pm
Closed on Sundays and Bank Holidays